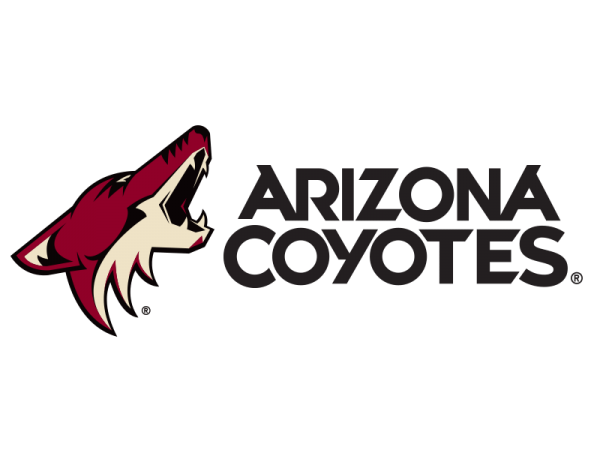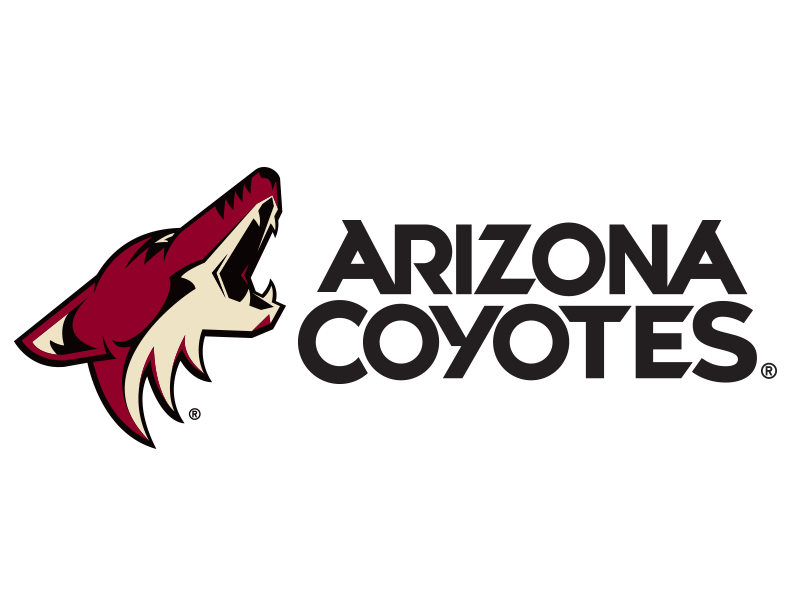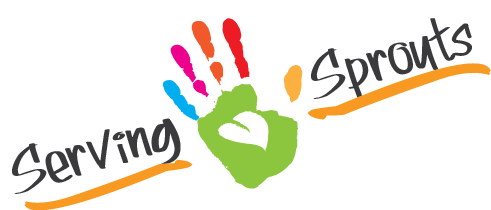 Last month our Serving S.P.R.O.U.T.S kids program was invited to be highlighted as the Arizona Coyotes Non-Profit Partner for their home game against the St. Louis Blues. Our Serving S.P.R.O.U.T.S group brought over 200 individuals to cheer on the Coyotes which included over 100 kids and parents from local foster-care agencies. Our Serving S.P.R.O.U.T.S were able to raise sponsorship allowing for local foster kids to enjoy a free NHL hockey game. The Arizona Coyotes management loved on our S.P.R.O.U.T.S by giving them VIP experiences such as taking part in the High-Five Tunnel (kids get to high five the players as they enter the ice), Bench Warmers (kids get to sit on the Coyotes bench during warm-ups) and one lucky SPROUT got to ride the Zamboni during a quarter break. Plus, the HCC was invited to run the Coyotes Foundation 50/50 raffle for the evening, where volunteers did an amazing job selling raffles tickets and raised over $5,000 for the HCC! "I can't believe the energy some of these SPROUTS had selling raffle tickets, they had a great time, and did such as amazing job with many fans telling them how impressed they were on their efforts," stated Dawn McDermott, a Serving SPROUT mom.
"It was really fun and such a cool experience getting to sit on the Coyotes bench. The players were come over and take water breaks and then squirt us with the water," said Alex Thompson a Serving SPROUT. "We're so proud of all of our S.P.R.O.U.T.S and their efforts as they raise money monthly to feed hungry kids here in the Valley. With this event not only were we able to offer them a once in a lifetime experience with the Coyotes we were able to bless foster kids as well," commented Pam Legan Serving S.P.R.O.U.T.S coordinator.
All of us at Serving S.P.R.O.U.T.S and the HCC would like to thank the Arizona Coyotes and the Arizona Coyotes Foundation for their ongoing support of our centers and our kids program! Keep up the awesome work S.P.R.O.U.T.S! To find our more information on how your family can become a Serving S.P.R.O.U.T please click here!