HCC welcomes donations from local food, hygiene and clothing drives by individuals, organizations, businesses, school and churches. Product drives can be large or small, every single donation truly makes a difference!
Consider organizing a local food, hygiene, diaper or clothing drive with your family, neighbors or church group to benefit HCC clients. All items donated are given away free of charge to local families in need.
Below is HCC's list of 'Most Needed' products and HCC Food Drive logos for your use.
Please promote and utilize our Amazon Wish List to help your drive be successful!  HCC's Amazon Wish List is updated weekly with our most-needed items.  All items purchased through Amazon are delivered straight to HCC. Learn more >
For any assistance, please contact Lauren Sullivan.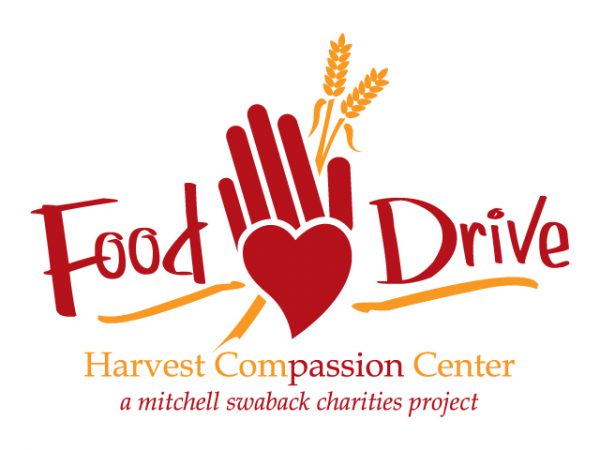 Wish List:
Food Items
Peanut Butter
Jelly
Canned Tuna, Chicken
One Step Meals
Spaghetti
Beans
Rice
Canned Vegetables
Canned Fruit
Crackers
Soup
Applesauce
Juice
Cookies
Cereal
Granola Bars
Baby Food
Baby formula
Personal Hygiene, Baby & Clothing Items
Shampoo/Conditioner
Bar Soap
Dish Soap
Deodorant
Toothbrushes
Toothpaste
Razors
Shaving Cream
Feminine Hygiene
Toilet Paper
Paper Towels
Gently used clothing/shoes all seasons, all sizes
Gently used children's toys/books (toys small in size, and please no stuffed animals)
Gently used purses
Baby diapers and wipes
Suntan Lotion/Chapstick
Q-Tips
Body Lotion
HCC Amazon Wishlist
We also have an Amazon Wishlist updated weekly with our most needed items to reference…