Come Experience 'Food Banking Re-Imagined' at Harvest Compassion Centers!
What is 'Food Banking Re-Imagined'?
Since 2011, Harvest Compassion Centers have fed over 150,000 individuals. HCC's 'Food Banking Reimagined' concept ensures that our one-stop shopping centers are different from other food and clothing assistance programs. Each location is a fun mini-mart and clothing boutique, with a play corner just for kids. Watch our 5 minute 'About Us' video to hear the inspiration and story that launched our passion work.
Our Impact…
Take a look at the year in review for 2020 with a link to the booklet below!
Who's Hungry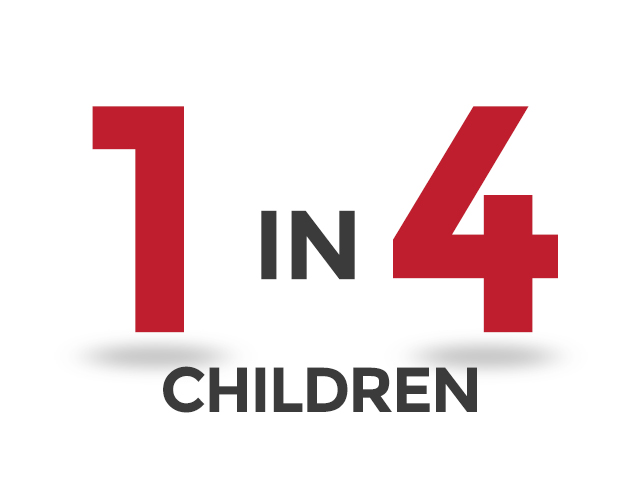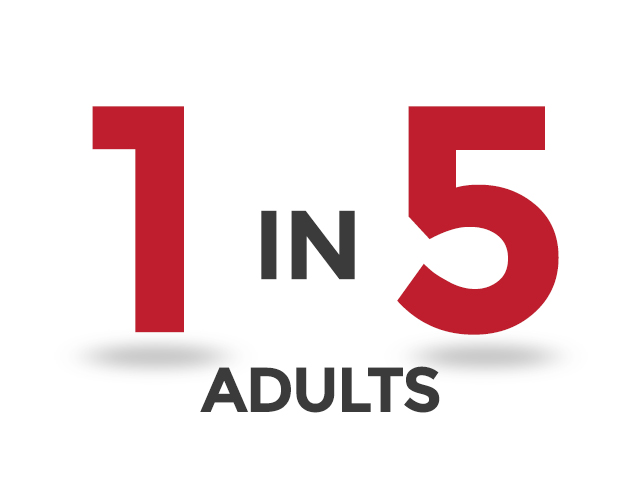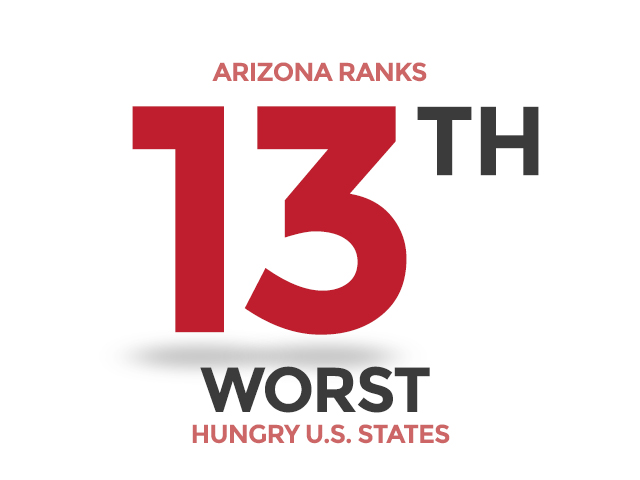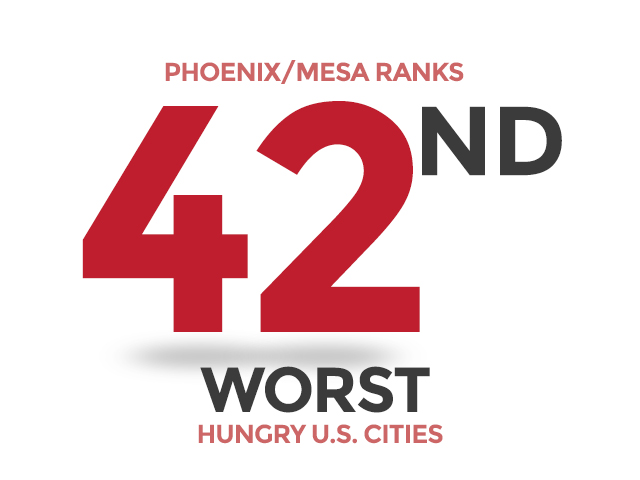 In Arizona, 1 in 4 children and 1 in 5 adults are hungry. Arizona ranks 13th worst in the country in food hardship rate with 19.2% of Arizonians not having enough money to provide food for their family throughout the year. The national food hardship rate is 17.2%.
Feeding America released in August 2014 a nationwide Hunger in America report that concluded that approximately 1.1 million Arizonians struggle with hunger and poverty within our state borders. Did you know 3 out 5 kids living in Arizona qualify for free or reduced lunch at school? Or that 20% of food bank guests are seniors? And over 1 million Arizonians receive SNAP benefits!
Become A FEED 1 Partner

Sign up today for a monthly donation of $28.00, and each month your donation will purchase a full Compassion Bag filled with food and hygiene items to FEED 1 family! What about Feeding 2 or 3 families? Choose the best option for you, and become a FEED 1 Partner TODAY!
Amount of Food and Hygiene Products Distributed To Those In Need last month:
HCC 'Giving' Totals Last Month
Compassion In Action
The Harvest Compassion Center is a donation based and volunteer run center, making it impossible to run without our faithful volunteers.
If you're looking to serve your local community, we'd love to have you join us in our efforts. You are welcomed to volunteer at the center or even host your own food drive!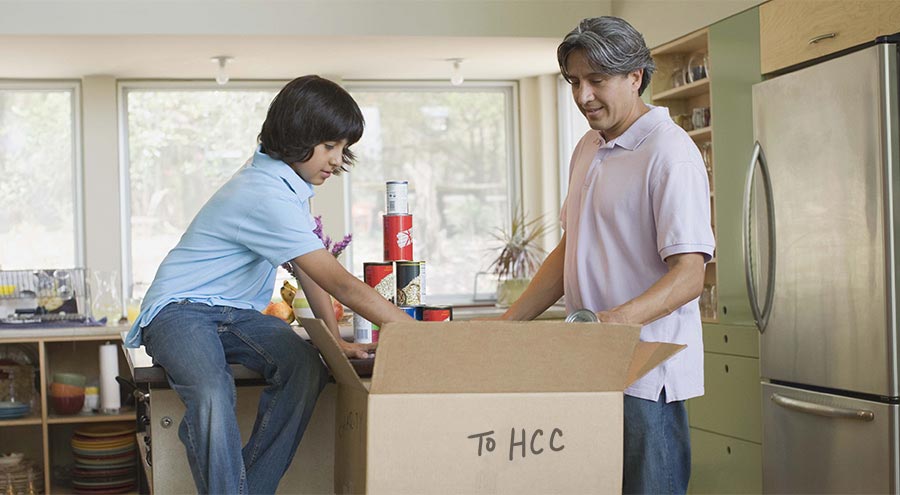 Every helping hand is important to the mission at HCC and we love each volunteer who makes it all so special!