About Harvest Compassion Center
Since 2011, the Harvest Compassion Center Phoenix/Maryvale has been serving guests throughout the Valley.  The HCC strives to be more than just a local food bank, it's your one-stop shop!  It is set up like a mini-mart and clothing boutique, where guests are welcomed to shop and choose their desired food items, hygiene products, baby items, various home products and clothing FREE of charge.  We are open to the general public and provide service to anyone living in Arizona, as there are no pre-qualifications or appointments ever needed.  Our desire is to welcome and love every guest who walks through our doors offering a first class service experience!
Take a quick look at the 'About Us' video, it will fully explain how the Harvest Compassion Center Phoenix/Maryvale became a reality and our vision for the future.
Our Impact…
Take a look at the year in review for 2018 with a link to the booklet below!
Who's Hungry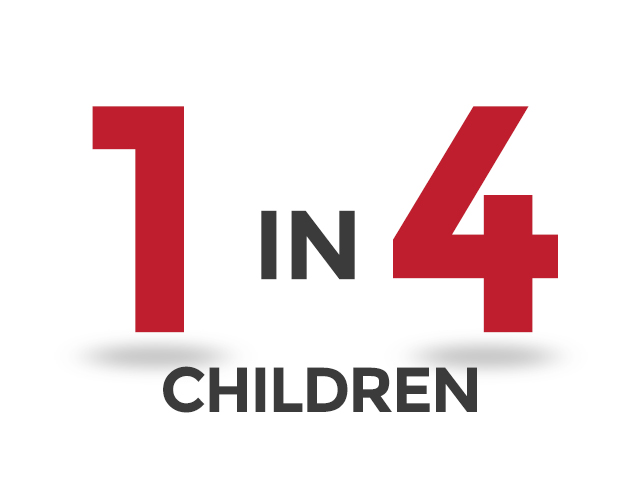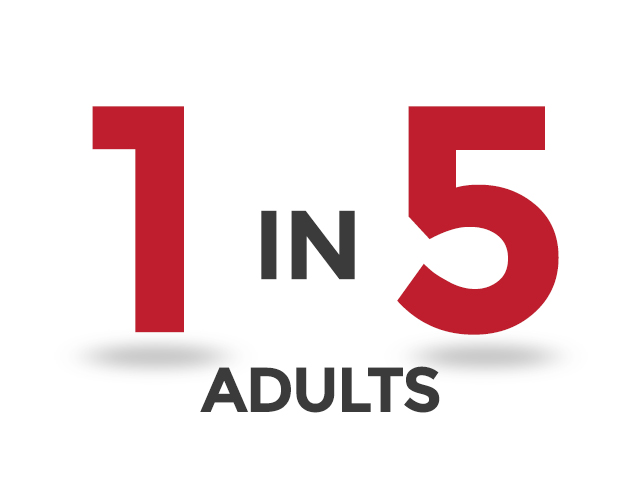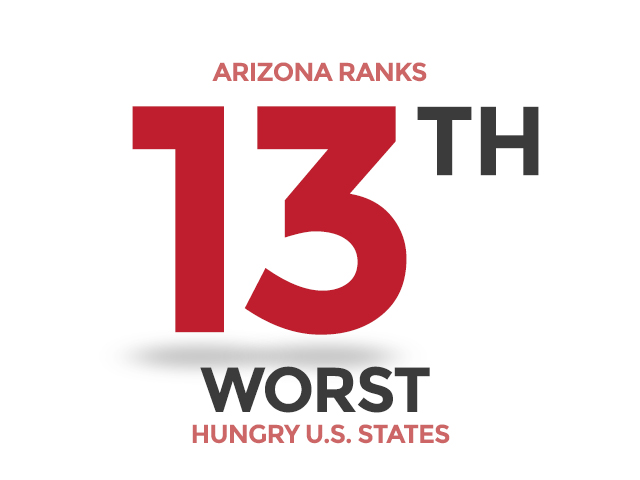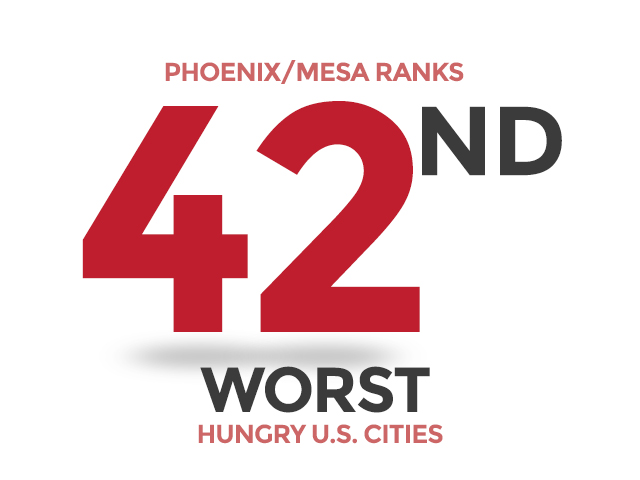 In Arizona, 1 in 4 children and 1 in 5 adults are hungry. Arizona ranks 13th worst in the country in food hardship rate with 19.2% of Arizonians not having enough money to provide food for their family throughout the year. The national food hardship rate is 17.2%.
Feeding America released in August 2014 a nationwide Hunger in America report that concluded that approximately 1.1 million Arizonians struggle with hunger and poverty within our state borders. Did you know 3 out 5 kids living in Arizona qualify for free or reduced lunch at school? Or that 20% of food bank guests are seniors? And over 1 million Arizonians receive SNAP benefits!
Sign up today for a monthly donation of $28.00, and each month your donation will purchase a full Compassion Bag filled with food and hygiene items to FEED 1 family! What about Feeding 2 or 3 families? Choose the best option for you, and become a FEED 1 Partner TODAY!
Items of Clothing Provided
Compassion In Action
The Harvest Compassion Center is a donation based and volunteer run center, making it impossible to run without our faithful volunteers.
If you're looking to serve your local community, we'd love to have you join us in our efforts. You are welcomed to volunteer at the center or even host your own food drive!