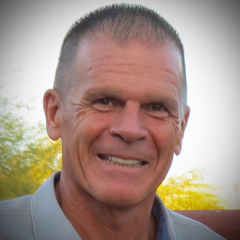 Bob Swaback
Co-Founder/Board Chairman
Bob Swaback is President and co-founder of Mitchell Swaback Charities, Inc. (2004).  Bob and his wife Gaye founded MSC, Inc. after the sudden loss of their son Mitch.  Originally from Chicago, Bob has relocated to Phoenix where he resides with his wife.  Bob is C.E.O. of Just Rite Acoustics, Inc. Elk Grove, Illinois.  He has also served on the board for "Walk in the Word" radio ministry and has also served in church leadership for the last 20 years at Harvest Bible Chapels.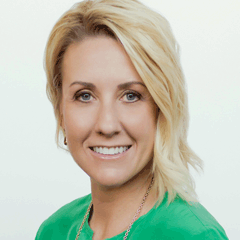 Nicolee Thompson
Co-Founder/Executive Director
Nicolee Thompson is current Executive Director of Mitchell Swaback Charities, Inc, including Harvest Compassion Center Phoenix.  Nicolee currently resides in the Glendale, Arizona area with her husband and two children.  Before diving into the non-profit world, Nicolee earned a Master's of Liberal Arts at Converse College in South Carolina and continued to teach and coach adolescents for several years.  She has now been the E.D. at the HCC since 2011 and a board member since 2004.  Her passion is to continue to legacy of Mitchell Swaback by sharing the love of Christ to all who walk into the Harvest Compassion Center; by serving, helping and treating each guest with dignity and respect.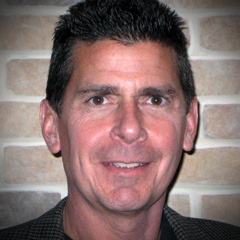 Brad Swaback
Co-Founder/Board Member
Brad Swaback is a founding member of the Mitchell Swaback Charities, Inc. (2004) and current President of Just Rite Acoustics, Inc., a company that provides interior acoustical finishes to the construction industry. Brad resides in the Chicago area with his wife and family.  Brad's passion to serve the needy also expands to borders outside of the US, particularly on projects that focus on creating financial stability for poultry farmers and their families in the country of Haiti.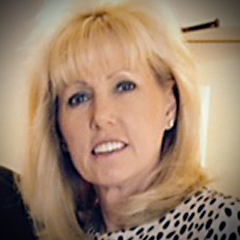 Gaye Swaback
Co-Founder/Board Member
Gaye Swaback is co-founder of the Mitchell Swaback Charities, Inc. and lives in Phoenix, Arizona with her husband Bob.  As Mitchell's mom she has continued to honor Mitchell's memory and legacy by dedicating her life to the service of others.  Gaye continues to work weekly at the Harvest Compassion Center Phoenix serving our guest with their physical and spiritual needs.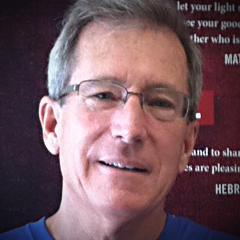 Brian Lang is the CEO of multiple businesses doing work for the last 38 years for a Fortune 100 company involved in land development, construction of industrial and commercial parks and suites in Illinois.  Brain has served and contributed since the inception of the Harvest Compassion Center Phoenix in 2011, believing in its' mission of reaching those in need showing them the love of Christ.
Brian is presently semi-retired, living in Scottsdale, Arizona with his wife Vicki, of 39 years.  His family have been blessed with 3 adult married children and 7 grandchildren.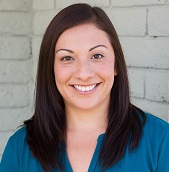 Yadira Davis
Board Member
Yadira Davis has been a volunteer at the Harvest Compassion Center since 2012 and joined the board of directors in 2014. She is a follower of Christ, married, mother to two boys. She is originally from the Chicagoland area and has been in Phoenix for the past 5 years.  She has a Master's degree in Social Work and works part-time doing psychiatric consultations in surrounding area hospitals.  Professionally, she has worked with individuals suffering from mental illness for over 12 years and has a passion for serving those in need.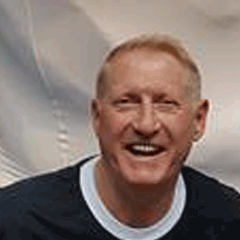 Walt Rohde III
Board Member
Walt Rohde III has served at the Harvest Compassion Center since 2012 and as a MSC board member since 2015.  Walt loves serving on the board of directors, surrounded by believers who have the same desires to serve others as Jesus has taught us. Walt has expressed that serving on MSC's board has given me more desire to think of others before myself in showing them love and compassion; as my heart continues to grow for those who walk through the Harvest Compassion Centers doors.  Originally from Chicago, Illinois, Walt worked in the construction field for over 30 years.  Moving to Phoenix in 2008, Walt currently works for Arizona Limousines in Phoenix, Arizona.  Walt enjoys the outdoor life in Arizona enjoying daily hikes and bike riding.