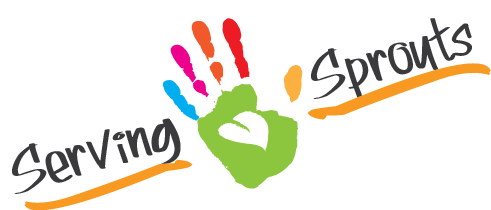 Opening night this hockey season will be extra special for HCC because HCC's Serving SPROUTS families will be running the Coyotes 50/50 raffle during the game on Saturday, October 6th.
The game is SOLD OUT, but you can still get in on the action! Click on the link by October 6th and buy a 50/50 raffle ticket today online and a portion of all tickets sold will go towards feeding families in the Valley!
Thank you, Arizona Coyotes, for your continued partnership! Go Coyotes!