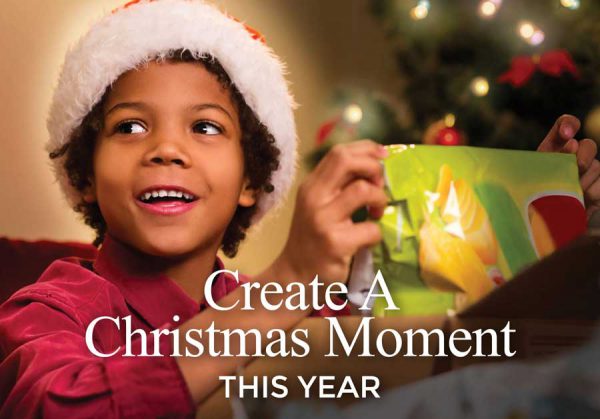 We need YOUR HELP to stock our centers with toys and holiday gifts for local families in need.
Christmas Giving Made Easy
What to do in 5 E-Z steps:
Email Adrie Olson that you are interested in obtaining a Toy Collection Bin.
Set your dates that your business/group/church will collect.
Decorate your bin, spread the word about the Toy Drive and HCC's outreach and have fun! People want to get involved! Click to Download Poster
Collect toys and gifts for kids ages 1 to 16 years old. We especially need gifts for older teens such as make-up, athletic gear, body lotions, gift cards (Amazon, iTunes, etc.) Toys should be new and unwrapped.
Schedule your drop off time at HCC to deliver your donated toys.
Other ways you can help:
Volunteers are needed to help HCC hand out donated toys.
Be part of one of HCC's weekly shifts.
Donations of Food and Clothing are always welcome.
Make a 1-Time or Ongoing Monthly cash donation online.